Yes, it is very easy to switch between the two types of interfaces (the overview mode and detailed mode).
Overview mode
In the overview mode, incoming chats are displayed next to each other.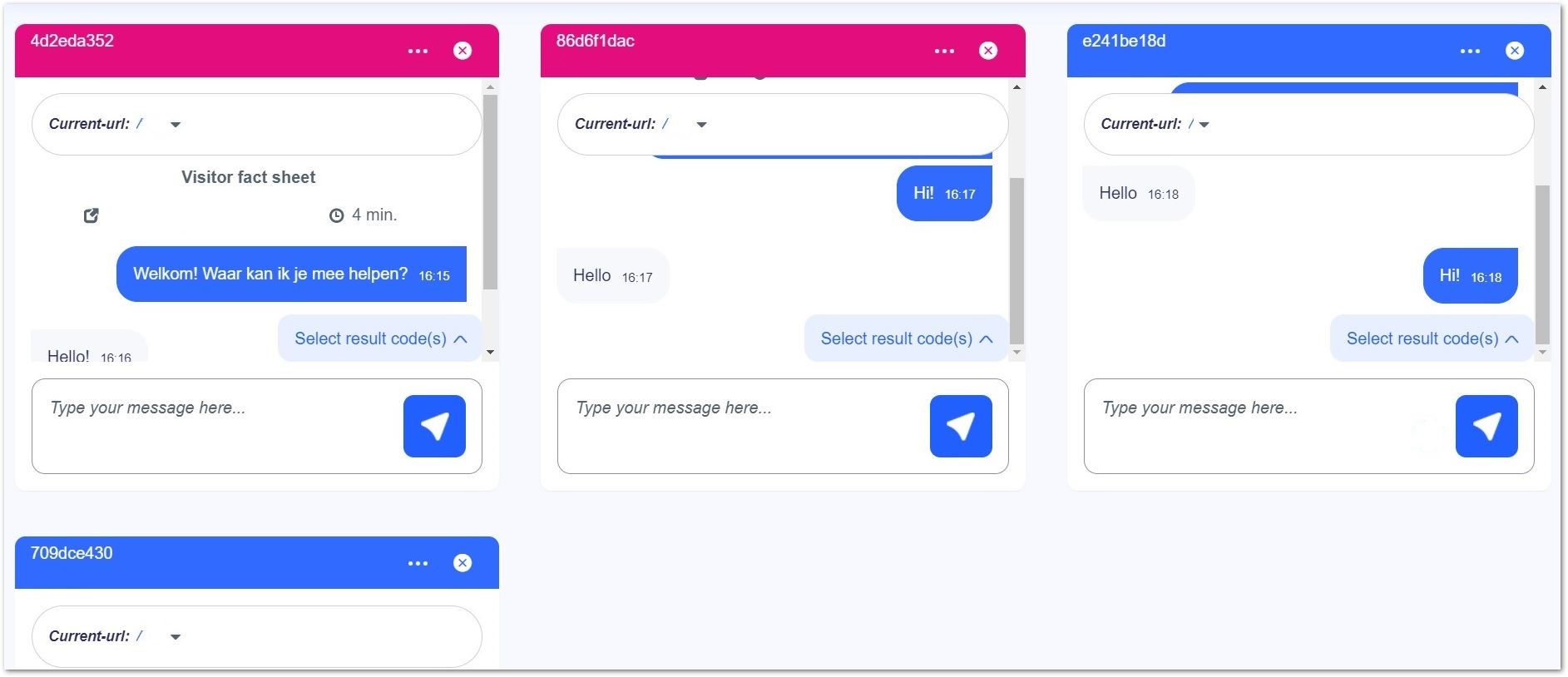 Detailed mode
The detailed mode in the agent interface shows your incoming chats on the left side. This mode highlights the selected chat in the center of the screen. On the right side, quick replies and screen sharing are displayed. The quick replies include a search functionality that allows you to look for questions and/or answers in specific FAQ's.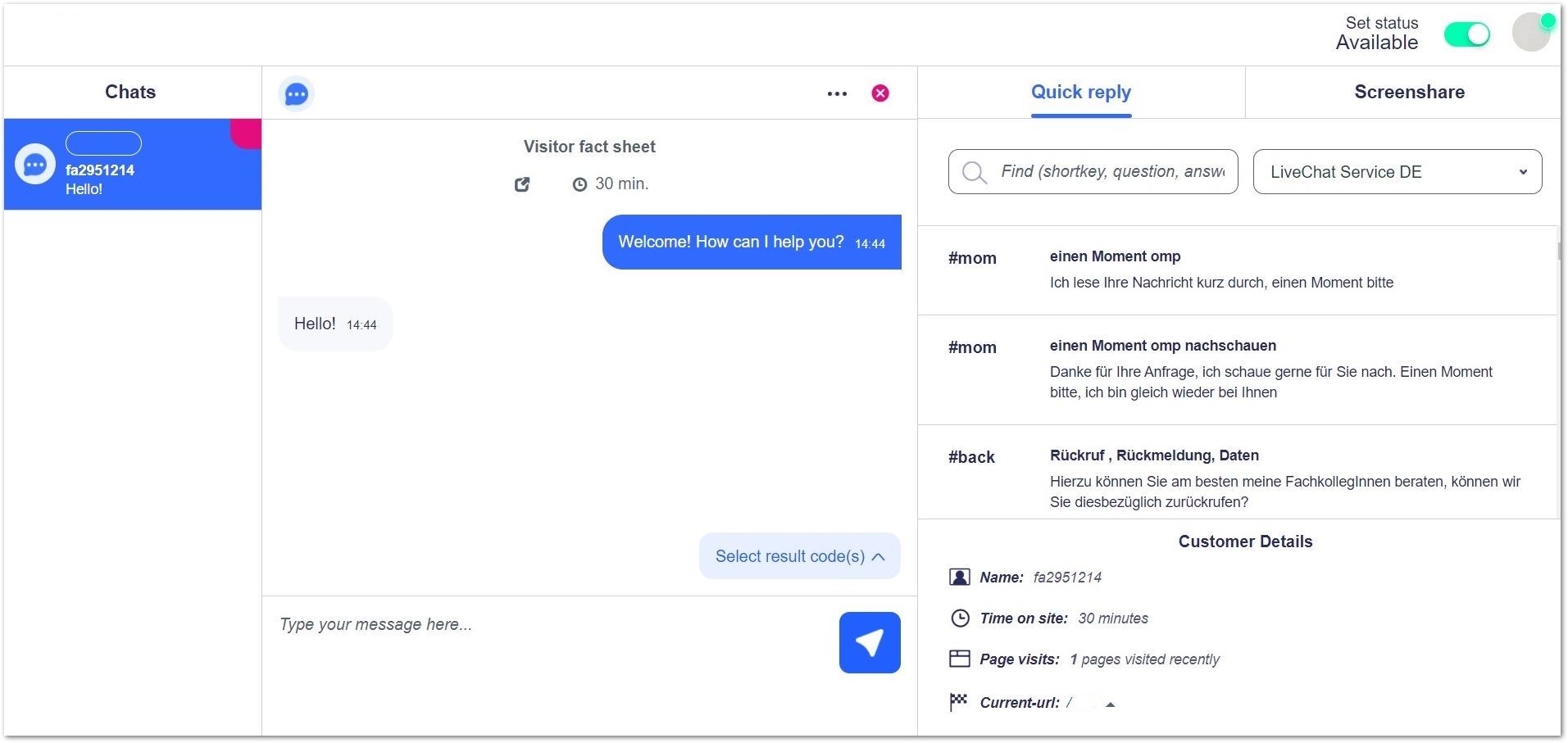 Switch between overview mode and detailed mode
You can switch between the interfaces only when there is a chat available. To switch to the other mode you need to click on the three dots in the top right-hand corner of the chat conversation. Then you select 'Show details' (to switch to the detailed mode), or 'Back to list' (to switch to the overview mode).