Yes, this is possible. For this, please go to the 'Users & Groups' tab.

Click on the profile you wish to edit. Then go to the 'Groups' category.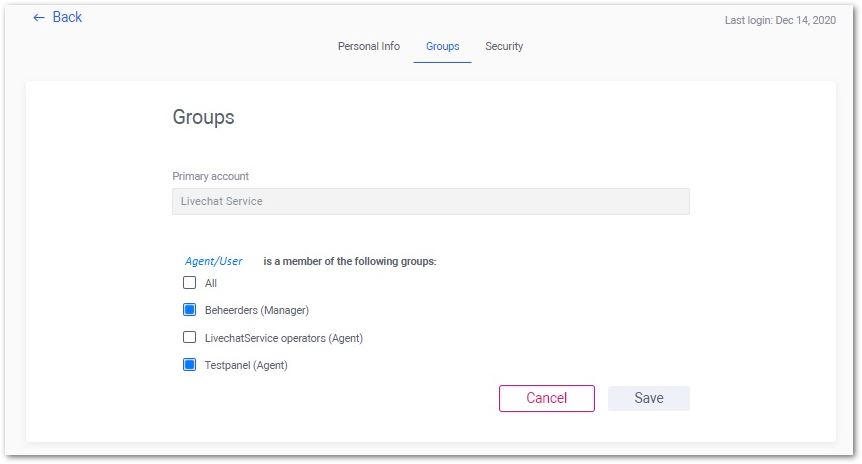 Here you can (de)select the groups that you wish your user account to be part of.
Don't forget to click on the 'Save' button.